It was raining earlier today across Northern California and it made me think, "What do we do if it rains?"
No worries, we have a sizable overhang.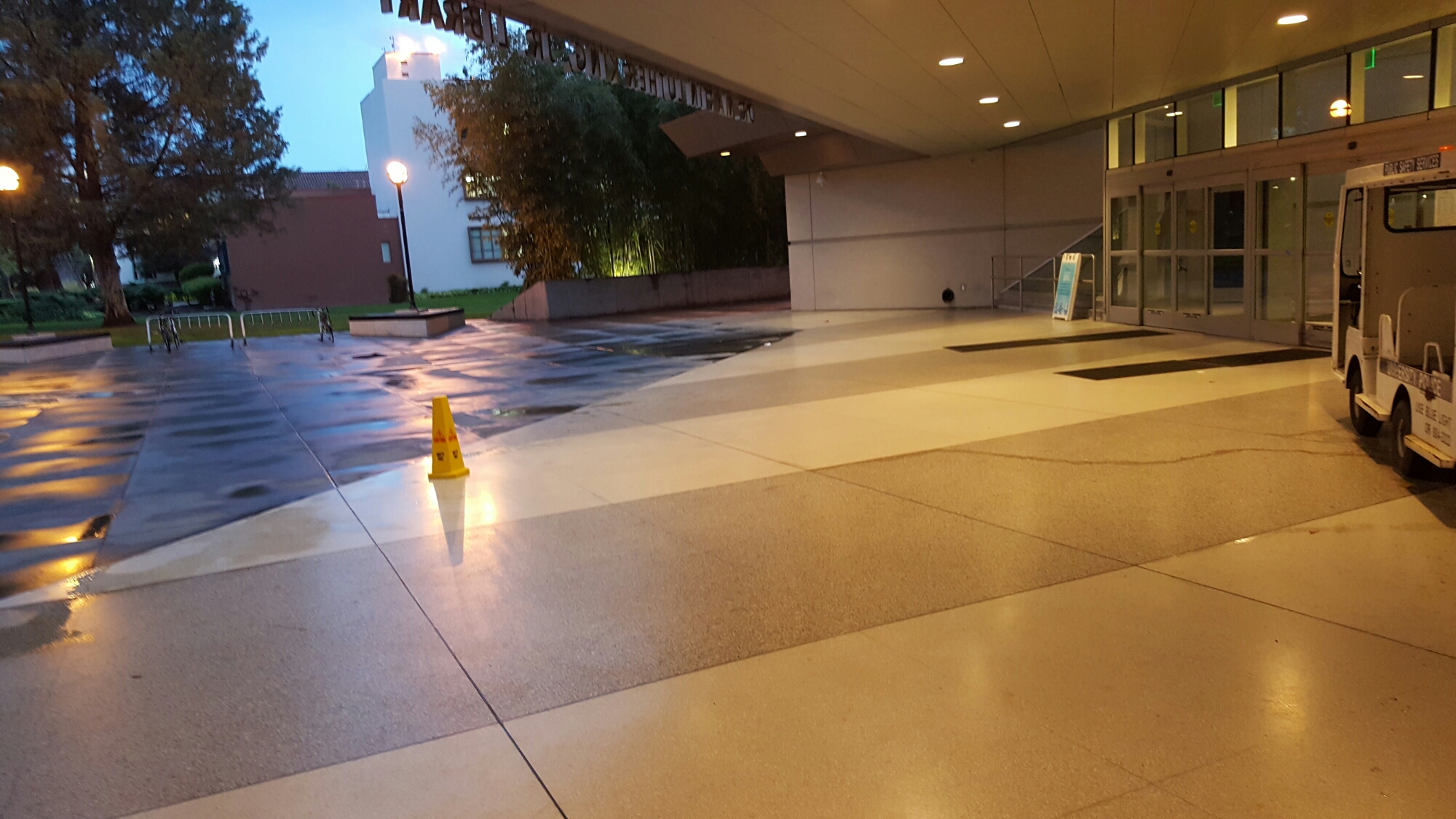 However, the weather cleared and was gorgeous tonight.
Very good, very good, Yay!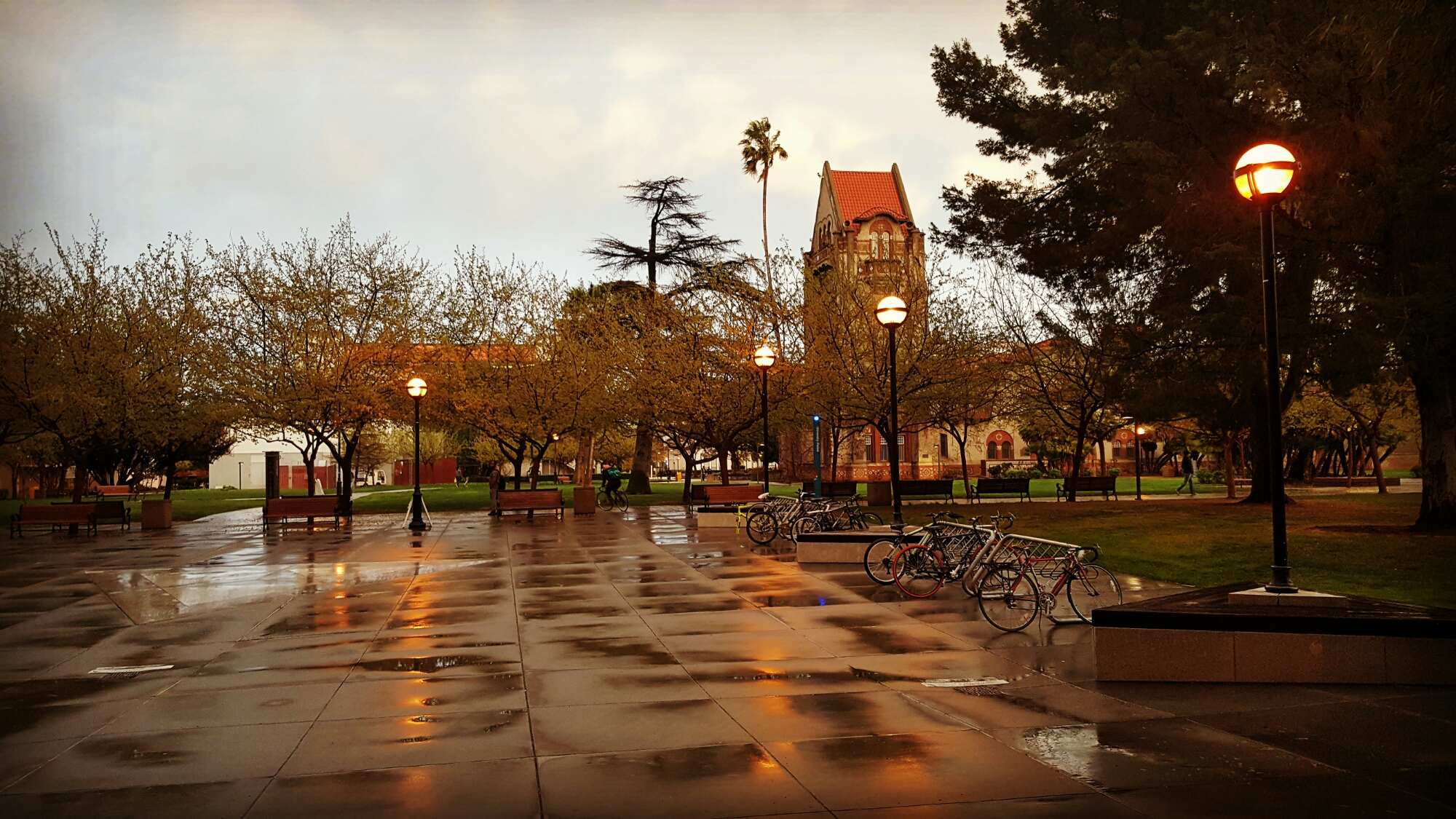 Hope to see you out here at SJSU behind the MLK Library for Laughter Club soon.
HO HO HA HA HA 🙂